27 inch Double Layer Umbrella
Oversize Double Canopy Vented Windproof Waterproof Umbrella, Automatic Open Golf Umbrella for Men and Women and Family
Name:Golf Umbrella
Size:27 inch
How to open:Auto open
Fabric:Pongee
RIB:Iron
Handle:Plastic
printing on demand

TEL:Miss Lu +86.18102649807

Email:Lv@madeumbrella.com
Manufacturers

Green Source Umbrella Factory

Product name

Double Layer Golf Umbrella

Styles

Golf Umbrella

RIB Material

fibre

Shaft Material

black iron

RIB

8

k

Fabric

Pongee

Size

27 inch

Umbrella fabric density

210t

Handle

Plastic

How to open

Automatic

Weight

450g

Printing /logo




As required heat transfer printing/screen printing

Moq

200
About this item

☂️WINDPROOF & AUTO OPEN - Heavy Duty Made to Withstand Strong Winds & Heavy Rains with 8 Reinforced Fiberglass Ribs & Double Canopy Design - Strong Durability that Prevents Overturning. Auto Open Push Design that Opens Effortlessly with just a Button. Other Umbrellas flip in the wind & break immediately, but not the Durable Green Source Golf Umbrella! Made with a Vented Double Canopy, this umbrella allows the wind to pass through, minimizing the risk of flipping over & breaking in strong winds!
☂️ SUPERIOR REPELLENCY - WATER & UV PROTECTED - High Quality Teflon Coating Layer - 270T Fabrics Quality which Provides Full Waterproof, Weatherproof, UV Blocking and Shade. It is Very Useful in Outdoors like in the beach, park, cities, playing golf, sports event, camping, in and out the car and more. Defending against elements of Nature like nothing else. Many features all compact into one. The only Golf Umbrella you will ever need!
☂️ ANTI-SLIP HANDLE DESIGN - COMFORTABLE & CONVENIENT - It is an Ergonomic Handheld handle with detailed craftmanship. When holding the handle your hands will intuitively grab hold of it. When met with strong gusts of wind, your umbrella will not slip away. Staying Strong, Opens effortlessly in the rain, and staying dry. Withstand the winds without the umbrella flipping. *Please note that this golf umbrella is collapsible and is foldable closed by manual locking.
☂️ GUARANTEE SATISFACTION - 30 inches Huge Jumbo Retractable Golf Umbrella. Premium Quality and Durability is what we stand for. We strive beyond the Normal Standard to give you the best of the best. It comes in many colors: Black, Dark Blue, Dark Grey, Dark Green, Royal/Navy Blue, and Water Blue. This Umbrella Pack includes umbrella bag. If you have any questions regarding the product. Please contact us directly. Our 24/7 Customer Service Support is here to answer your questions.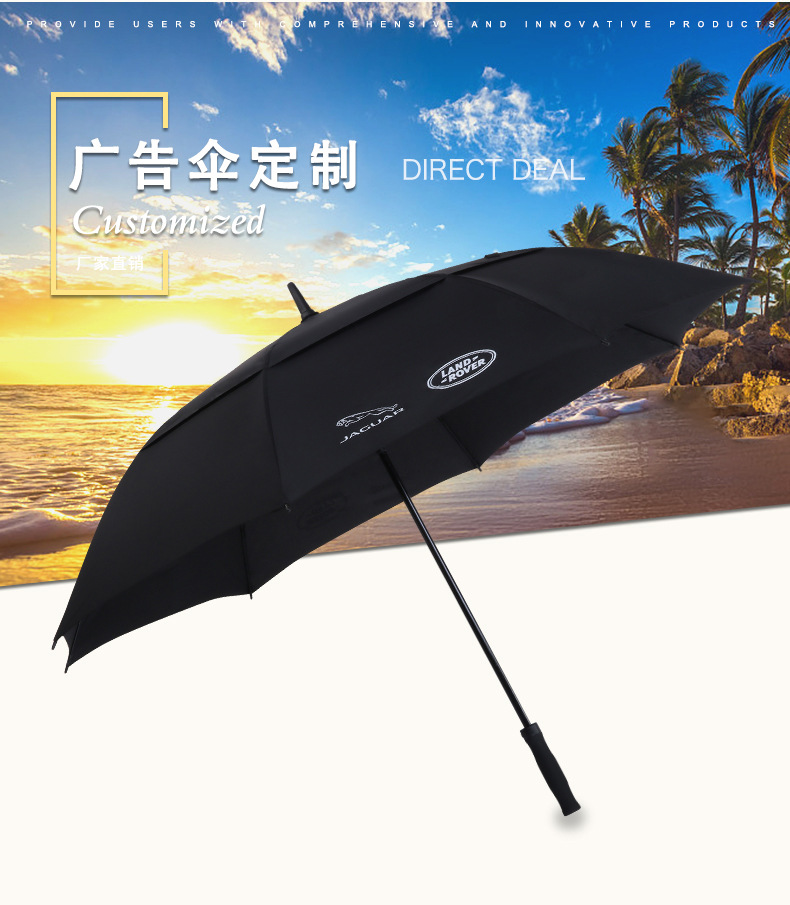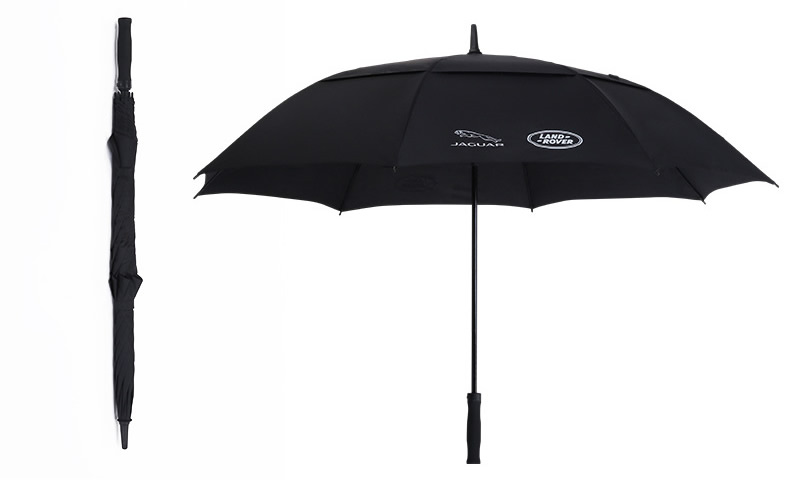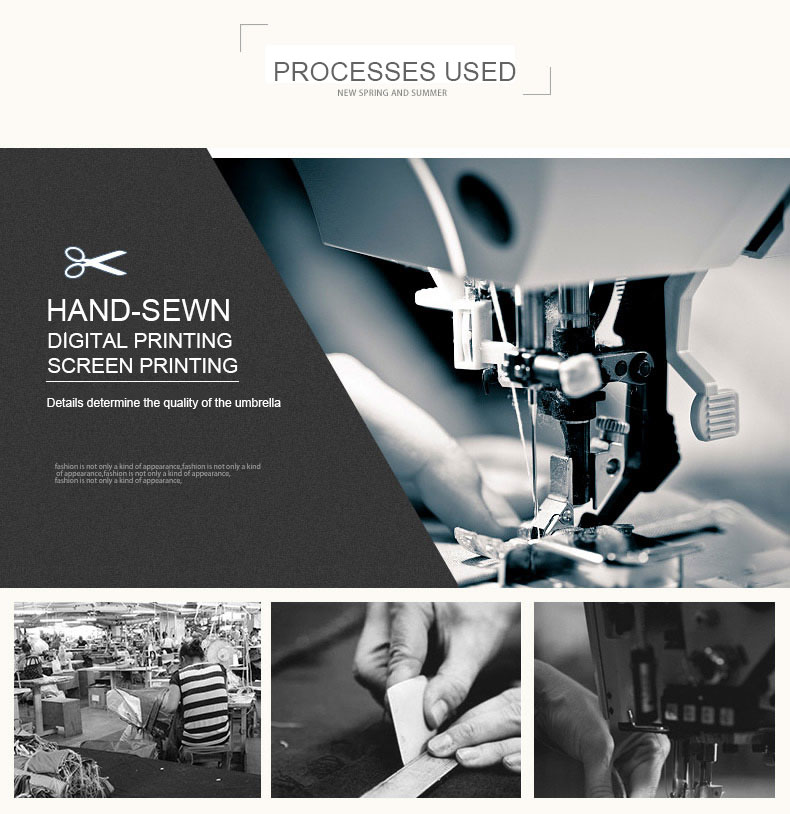 TIPS
1. Manual measurement, there may be errors, please understand.
2. It is normal to take pictures of real objects, shooting light, and different computer monitors. There may be a little color.
3. The umbrella surface is sewn from umbrella cloth pieces, and stitch holes may be left. This is a non-quality problem.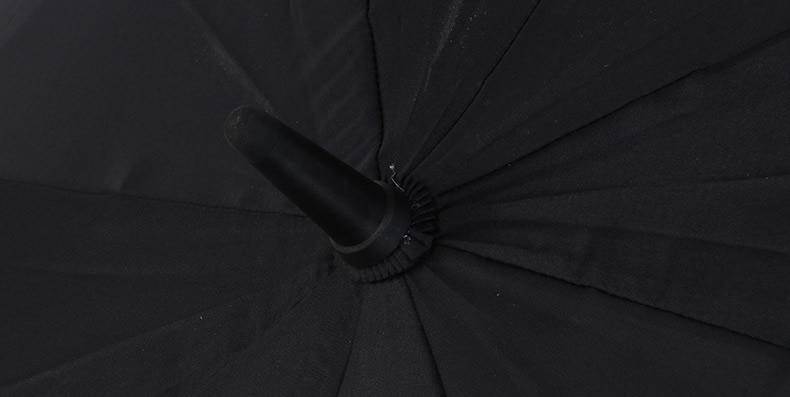 Umbrella cap is strong and wear-resistant
It is safe and wear-resistant, sturdy and durable, increases the service life of the umbrella, and has a good decorative effect.
Golf umbrella custom umbrella cap is an important part of quality
Umbrella frame wind resistance structure
Reinforced umbrella frame, wind-resistant structure design. Reinforce and thicken every detail. Make the umbrella stand stronger. Fearless storm
Customized umbrella frame structure of golf umbrella is an important part of quality

Umbrella bead one-piece molding
Umbrella beads adopt a one-piece molding process. It's firm and beautiful, and doesn't hurt your hands. Umbrellas are safer, and umbrellas are more beautiful
The forming of custom umbrella beads for golf umbrellas is an important part of quality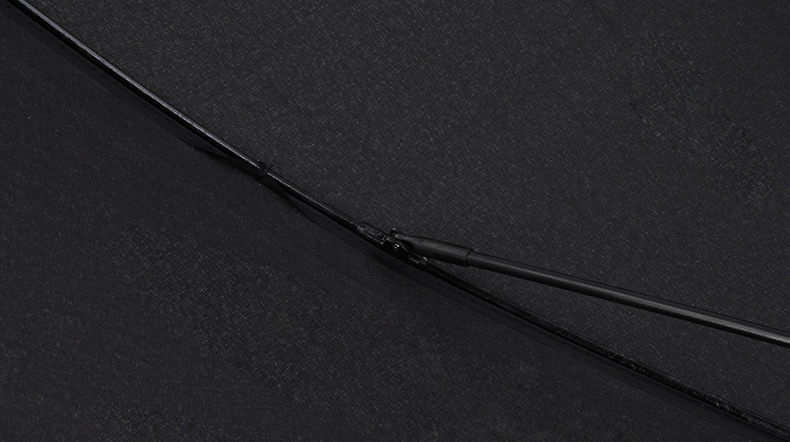 Umbrella ribs is strong and tough
Umbrella ribs have stronger resilience and recovery. Even if the umbrella grass carp flips under strong wind, it can be restored by simply pushing and pulling.
The toughness of custom golf umbrella ribs is an important part of quality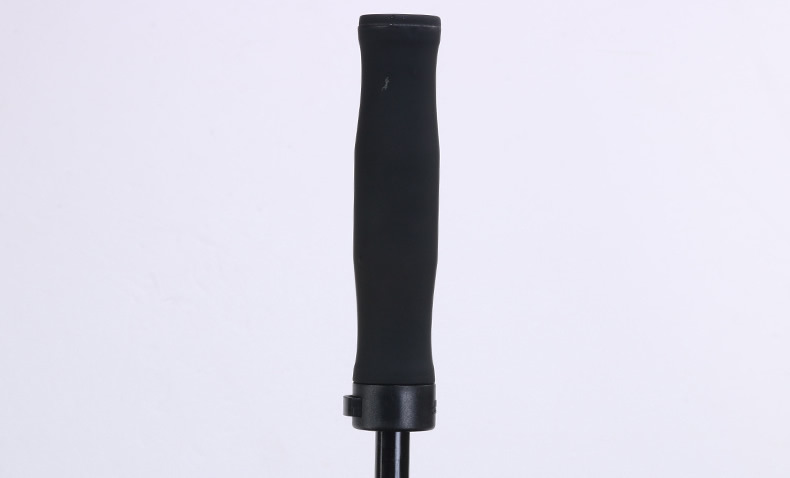 Exquisite handle
Fashionable and exquisite umbrella handle, comfortable as the premise, increase friction, more comfortable grip
The exquisiteness of the custom umbrella handle of the golf umbrella directly affects the beauty of the umbrella and its atmosphere.