What fabrics are available for umbrella
Keyword:Custom Umbrella Knowledge Addtime:2019-04-11
There are many different materials used for the umbrellas we commonly use, and the different materials have a direct impact on the function and quality of the umbrellas. Here we introduce a few common types of fabric
Polyeste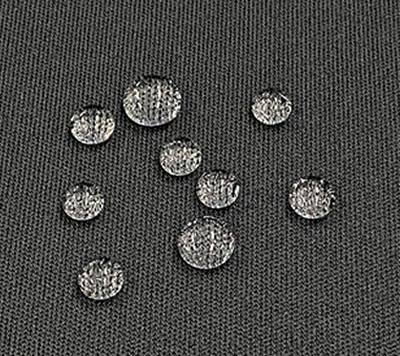 The main feature of polyester fabric is that it is more colourful and suitable for women as the colours are very bright and eye-catching, but one disadvantage of polyester fabric is that when the umbrella fabric is rubbed in the hands, the creases are obvious and not easy to restore.
PG fabric (pongee fabric)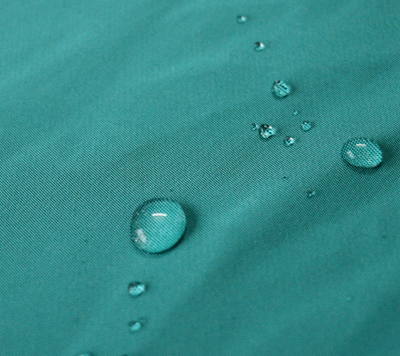 1、Pongee fabric is an imported fabric, also belongs to the sub-chun textile fabric. Its texture is tight, the fabric feels soft and smooth to the touch, tested against the rest of the umbrella fabric, rainwater by touching the fabric, is a lotus leaf on the water droplet-like slide, rain does not stain;.
2, open the umbrella, tight pull degree is high, open, can hear the umbrella shake open when the "bang" crisp sound. This is why the Chinese name is also called bumper fabric.
3、Pongee fabric is mostly used as a gift fabric for umbrellas, with a beautiful flat surface and a long service life.
Nylon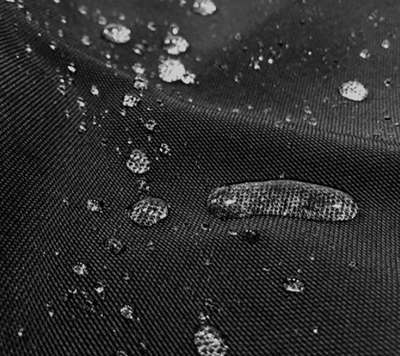 Nylon fabric is good quality but is not subject to wind and tears easily in windy conditions, so it is rarely used for umbrella customisation.
POE or PVC
Its umbrellas are made of POE or PVC plastic as fabric, some with various patterns and colours. Many children's umbrellas now use this fabric, because after all, it is transparent and easy to attract the love of children.
You may not reproduce resources from this website without permission.