What configuration material should be chosen for custom advertising umbrella
Keyword:雨伞定制c知识 Addtime:2019-05-19
There are often customers who choose to do advertising umbrellas before they consider that they do not know what kind of material they need to choose for their custom-made umbrellas, such as iron, wood, fibre or aluminium, the four conventional ones.

Let's start with the iron material. If you need to do the advertising umbrella to cost as a priority, green umbrella manufacturers will be the first to recommend that you choose iron materials, because iron is a cheaper material, the cost is naturally lower than ordinary, but the disadvantage is naturally the same as its price is not high durability. It is easier to break than other materials, because umbrellas often touch water and iron is easy to rust.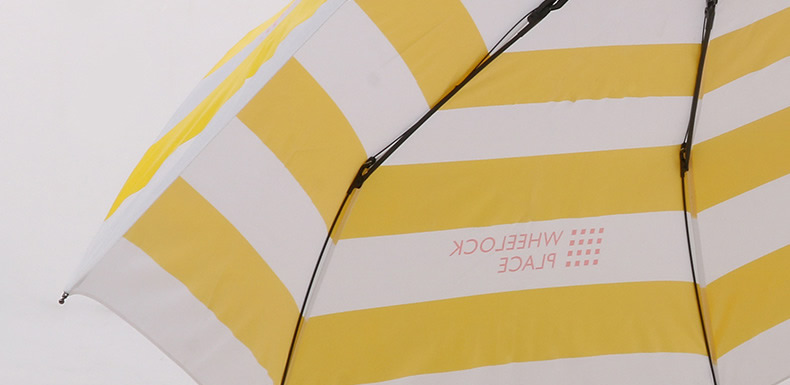 And then the wooden material, choose the wooden material is basically used in the middle stick with the handle are wood. The characteristics of the wood are that the umbrellas have a retro look, a high grade, and the feel of the wood is also good. The cost is about 20-30% more expensive than iron, and the overall quality is medium.

What about fibre? The main feature of fibre is that it is durable, strong and tough, and does not rust or break easily, which is a common problem with other umbrellas.

And finally, what about aluminium? In fact, aluminium alloy materials are not only costly but also not very durable. The normal choice of aluminium alloy is based on its weight and appearance, because aluminium alloy is very light and stylish in appearance.

For example, if you make a 27" aluminium golf umbrella, many customers will choose it because it has a very high class appearance and the quality of the white fibre bones is not bad. So if we want to choose what material to use for an umbrella, we should first consider the cost and then understand which material is more in line with our requirements, and then customise it to our own requirements.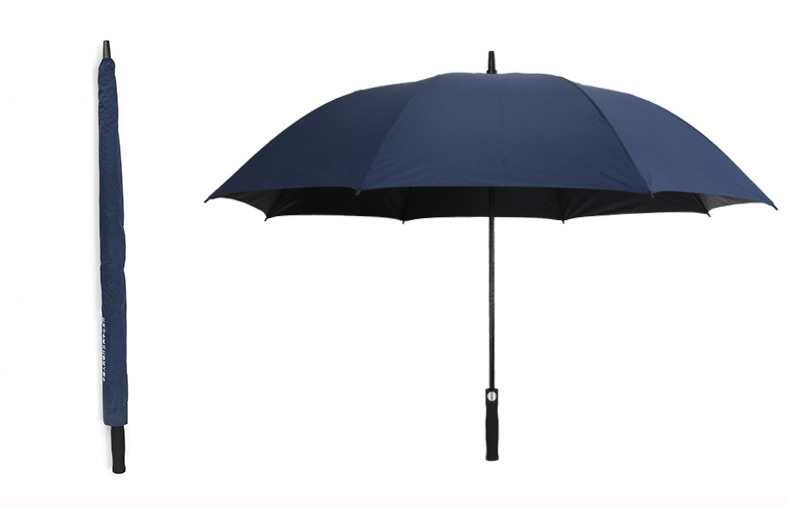 You may not reproduce resources from this website without permission.