Rainbow Automatic umbrella
Windproof Travel Umbrella Compact, Light, Automatic, Strong and Portable Wind Resistant, Small Folding Backpack Umbrella for Rain Men and Women
Name:Automatic Umbrella
Size:21inch
How to open:Automatic
Fabric:Black coating
RIB:Aluminium + fibre
Handle:Rubber
printing on demand

TEL:Mr. huang +86.13580389482

Email:GreenSoure@foxmail.com
Manufacturers

Green Source Umbrella Factory

Product name

Rainbow Automatic umbrella

Styles

Automatic Umbrella

RIB Material

Aluminium + fibre

Shaft Material

black ribs

RIB

8

k

Fabric

Black coating

UV

Size

21 inch

Umbrella fabric density

190t

Handle

ABS frosted

How to open

auto

open

auto close

Weight

380g

Printing /logo




As required heat transfer printing/screen printing

Moq

200
Rainbow Umbrella Customisation Process
1. Select the size and colour of the umbrella fabric you require.
2. Choose the material of the umbrella fabric and the material of the umbrella bone.
3. Provide the customised pattern and logo you require (original CDR file or HD pattern required).
4. The designer will confirm the effect of the layout with you until you are satisfied.
5. Customer service will calculate the quotation according to the design effect and produce a sample, after you confirm the order production.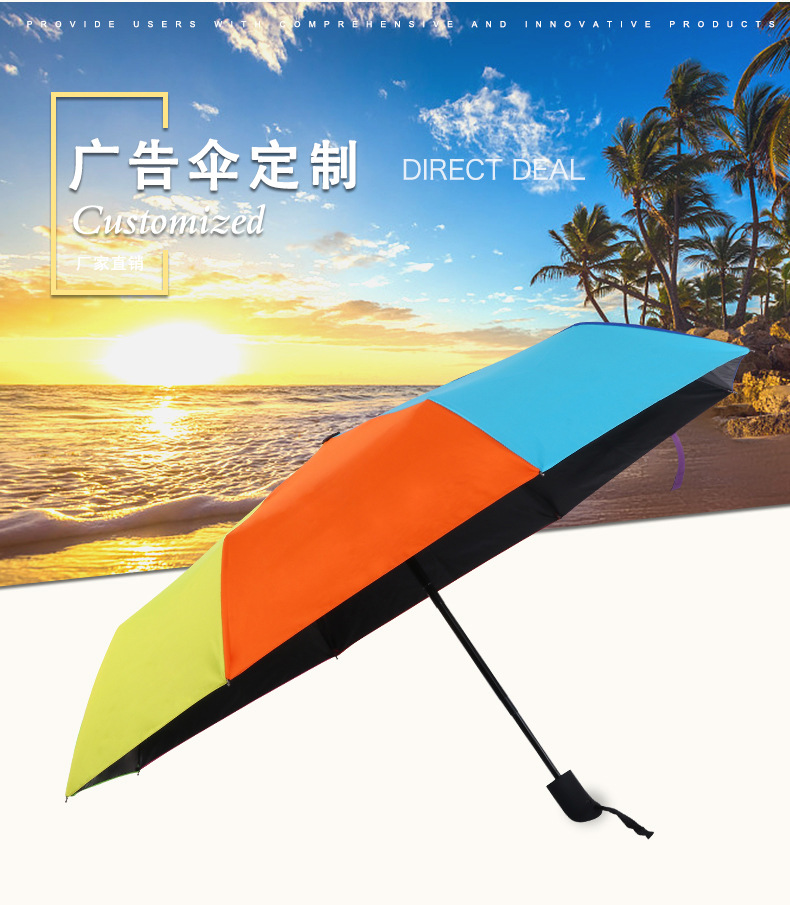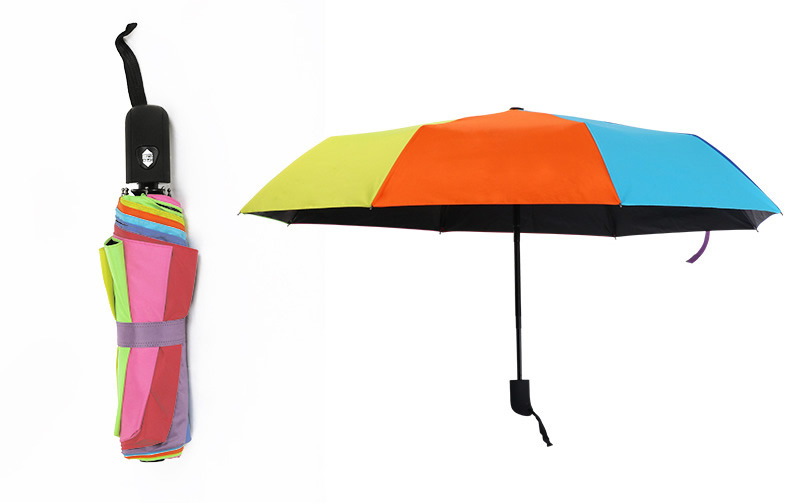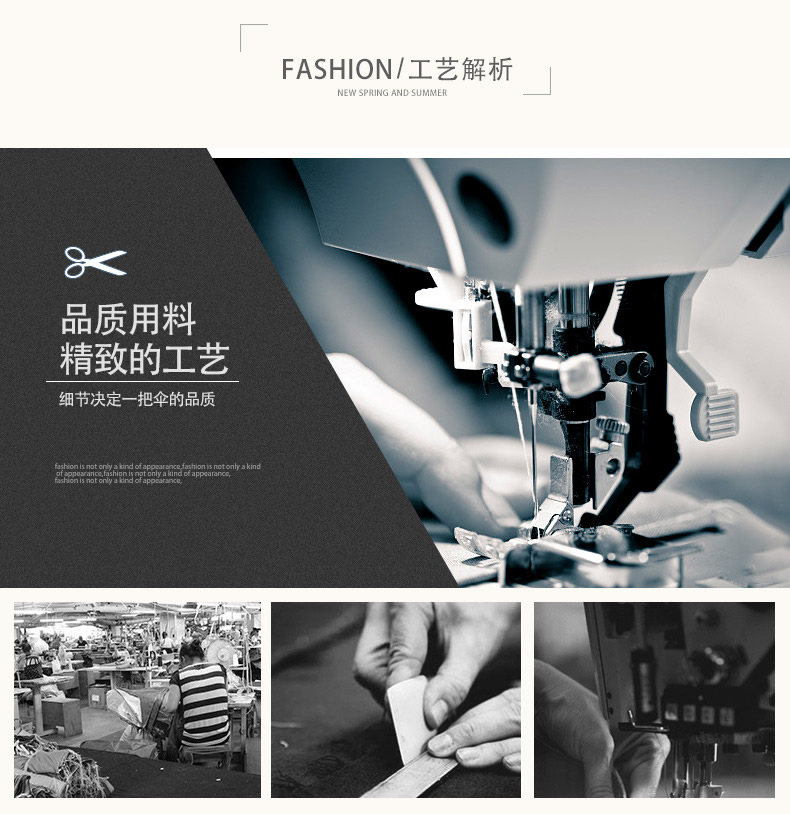 TIPS
1、COLORFUL RAINBOW DESIGN – Made up with eight different colors of polyester: red, orange, yellow, green, blue, light purple, purple and pink. Carry it with you just like carry the rainbow with you. It will attract everybody's attention on sunny days. It will give you a nice mood on rainy days. Win-win!
2、PORTABLE FOLDING UMBRELLA – The umbrella is a tri-folded umbrella, which makes it easy for you to carry it with you to everywhere. You can put it in your bag easily to home, office, beach, campus or LGBTQ+ Pride.
3、ONE UMBRELLA TWO USES – The umbrella surface made of thickened high-density imported polyester fabric, good waterproof and anti UV (UPF > 30). It means you can not only use it on rainy days to prevent you from heavy rain but also on sunny days from strong sun. In other words, it is almost for all the year round.
4、HIGH QUALITY – Strong alloy center pole and 8 durable steel ribs with baking varnish withstanding high wind and preventing the umbrella from flipping inside out. Measuring large in diameter when open, spacious enough to shelter both you and your loved one from the downpour. Mattering umbrella handle for holding a long time and lightning proof.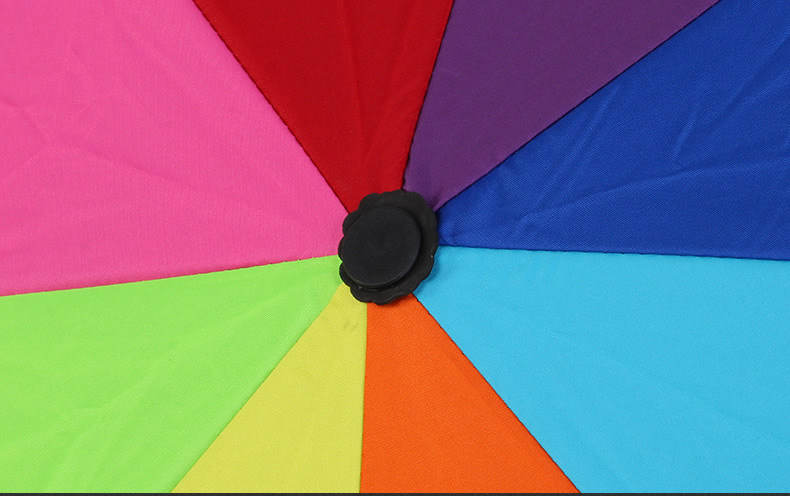 Umbrella cap is strong and wear-resistant
It is safe and wear-resistant, sturdy and durable, increases the service life of the umbrella, and has a good decorative effect.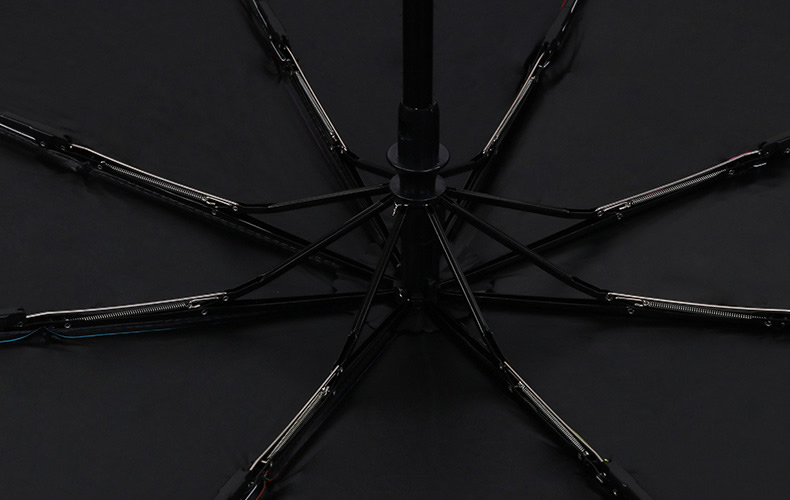 Umbrella frame wind resistance structure
Reinforced umbrella frame, wind-resistant structure design. Reinforce and thicken every detail. Make the umbrella stand stronger. Fearless storm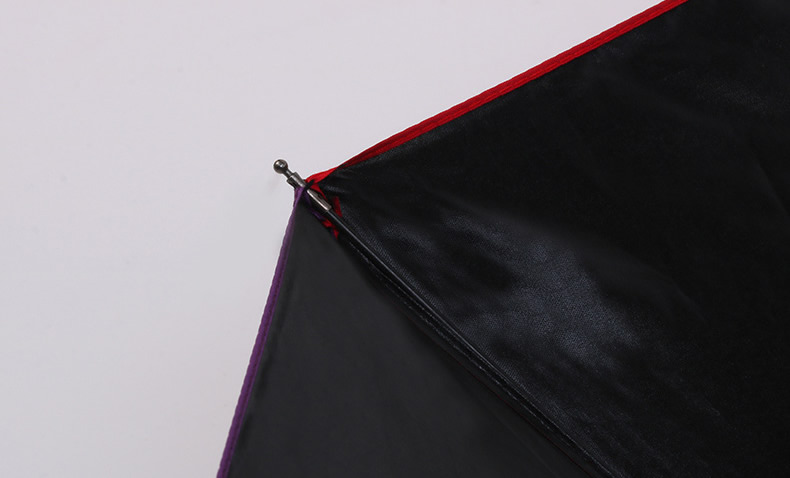 Umbrella beads integrated
Umbrella beads adopt a one-piece molding process. Tight and beautiful, without hurting your hands. Umbrellas are safer, and umbrellas are more beautiful
Umbrella rib is strong and tough
Umbrella ribs have stronger resilience and recovery. Even if the umbrella grass carp flips under strong wind, it can be restored by simply pushing and pulling.
Exquisite handle
Fashionable and exquisite umbrella handle, comfort is the premise, increase friction, more comfortable grip