Umbrellas custom designed with anime graphic elements
Keyword:Custom Umbrella Knowledge Addtime:2019-04-28
Some of the more recent emerging umbrella designs have created even more beautiful background images of many beautiful umbrella patterns, although the graphics in these images are more recklessly let loose, they do not belong to any of the types we have commonly seen in the past, these unnamed graphic elements can usually be classified as secondary graphics. Design of anime graphic elements.

The combination of secondary anime elements and backgrounds is also visually striking and more likely to create a visual focal point. As many anime graphics are constructed with the help of 3D modelling, the rendering is often more spatial and deep, providing a presentable, layered space for the other elements.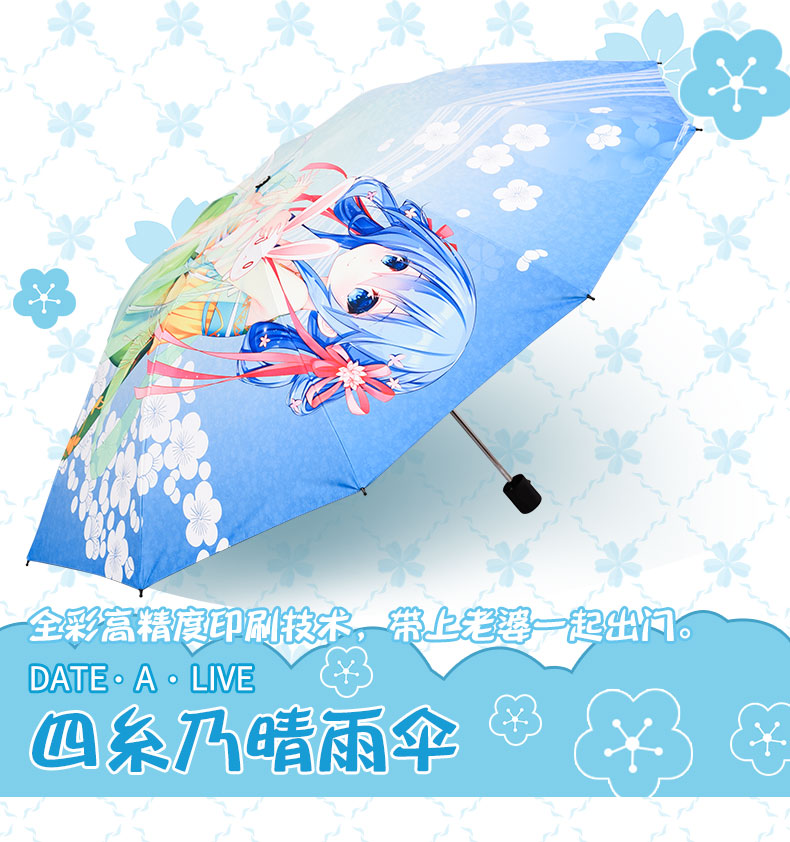 Although secondary anime graphic elements are not a rule-based design, they are often organised and patterned in their use so that the design is not confusing to the user.

You may not reproduce resources from this website without permission.