The promotional advantages of advertising umbrella
Keyword:Custom Umbrella Knowledge Addtime:2019-05-12
Advertising umbrella sun umbrella is a commonly used sun umbrella products, the product has a beautiful appearance, sensitive use, high reliability, sturdy and durable benefits, in the tour and leisure, product sales, display exhibition, product promotion and other occasions have a certain use. What are the advantages of advertising umbrellas as promotional items? The following is a detailed introduction to the advantages of advertising umbrellas, I hope we can help.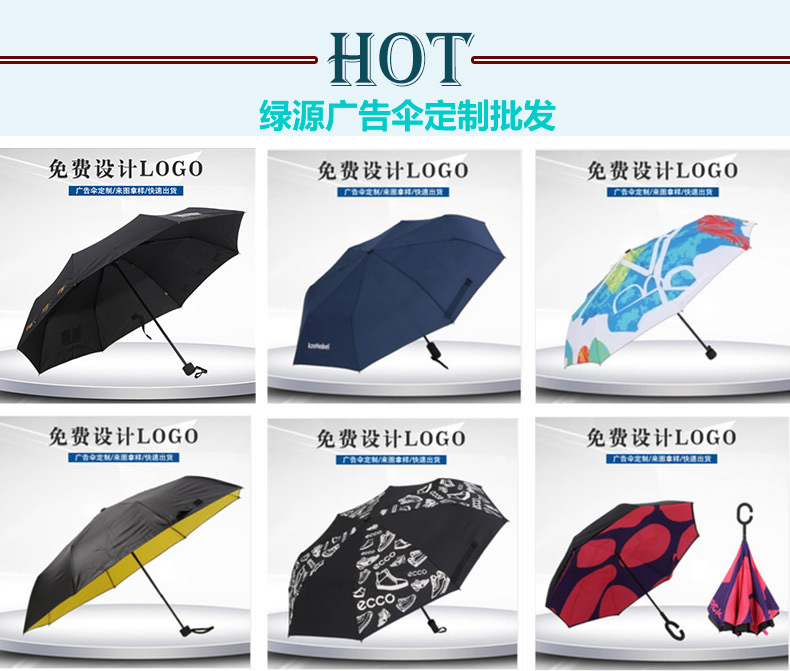 Advantages of advertising sun umbrellas
  If it is an advertisement delivered by the media such as television or the internet, then people can choose to watch it or not, and if they don't want to watch it, there is no way to force people to watch it. But the advertisements on the umbrella, it is directly into people's eyes, people can not force this kind of advertising off, it is stronger to convey the role.
  This shows that umbrellas are a great way of communicating advertising. Whether it's sunny or rainy, advertising is always everywhere. If you want to advertise and save money, an umbrella is the perfect way to do so. Umbrellas are not expensive and are so practical that people will take them up on their own initiative.
  If you hand out leaflets to people, many of them will choose to throw them away. But if you give umbrellas to the masses, we will definitely be willing to accept them. People are using the umbrellas and in effect helping you to advertise. It's such a great way to advertise that businesses won't say no.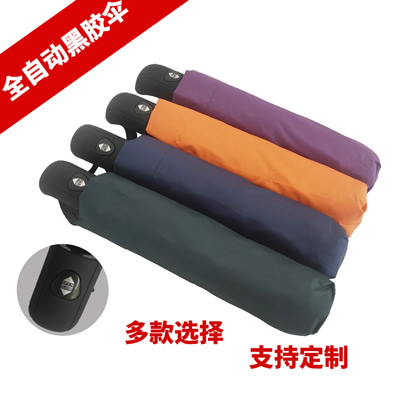 Advertising sun umbrella work unfolded
  As the pace of life continues to accelerate and the pressure of competition increases, more and more people are facing idleness, and the work of stalls is growing invisibly. This has invariably brought about a spring in the advertising umbrellas, no matter what sunny days or rainy days, there is a need for an advertising umbrella to keep the sun and rain off.
  Following the development of advertising umbrellas, the production process is also gradually improving, with major advertising umbrella manufacturers developing a variety of new products, making the choice more diverse for businesses. Nowadays, many companies are choosing advertising umbrellas as promotional items, so the development of advertising umbrellas is very promising.

。
You may not reproduce resources from this website without permission.