How to maintain an umbrella?
Keyword:Umbrella maintenance Addtime:2019-03-22
Umbrella maintenance is more than just handling and handling, there are also many tips. Here are some tips for maintaining umbrellas: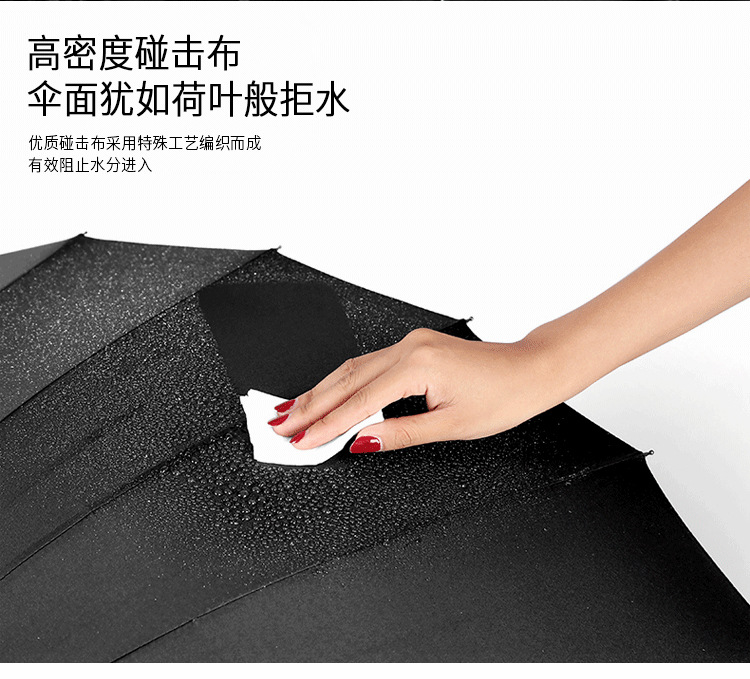 1. On days of heavy rain, after we went home with a wet umbrella, we hung it up, or put it at the door, folded it with water, and the next day, it was still wet and there was a smell.

Correct method: Open the umbrella, hang it upside down, and put it in a ventilated and dry place. If it is an iron rib or umbrella handle, apply a small amount of lubricant to the corresponding part to prevent it from rusting.

2. When holding an umbrella, we all directly open it with force. After a long time, the ribs of the umbrella are all broken, and it is almost useless.

The correct method: shake the surface of the umbrella to make it loose, then straighten the umbrella ribs, and then slowly open it, so that it is not easy to break the umbrella ribs. Ordinary umbrellas should be avoided as far as possible in strong winds.

3. Many of us have a habit of putting umbrellas, that is, relying on the alkaline lime wall surface, and soon we will find that the surface of the umbrella becomes brittle, leading to cracking, because the alkaline substance will corrode the umbrella surface.

The correct approach: Keep the umbrella away from the alkaline wall.

4. There are still some people who use umbrellas to pick food baskets, school bags, and play as walking sticks. Over time, the umbrellas become deformed and useless.

The correct approach: Don't pick things, use them as walking sticks, and stay away from high-temperature areas to prevent them from deforming.

5. At the beginning, we said that when holding umbrellas, many people use too much force, and when folding umbrellas, they are also so fierce. Umbrellas must fall apart after a long time.

Correct method: When folding the umbrella, we must hold the top of the umbrella, and do not touch the joint between the umbrella rib and the umbrella surface with sweaty or greasy hands.

6. Many friends bought an umbrella today, and forgot to bring it tomorrow. They bought another umbrella before going home. This caused one of the umbrellas to be stored for a long time. The new umbrella is acidic after dyeing. After long-term storage, the surface of the umbrella is easy. Hair is brittle and deteriorates.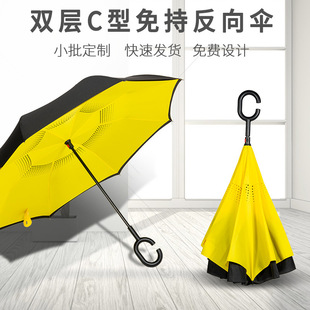 You may not reproduce resources from this website without permission.