How to decorate your umbrella
Keyword:Umbrella diy design Addtime:2019-03-26
The decoration methods of umbrellas are:
1. The box with the umbrella is wrapped in sugar with wrapping paper. The length of the light-colored wrapping paper is cut to twice the length of the box, and wrinkles are made in the center.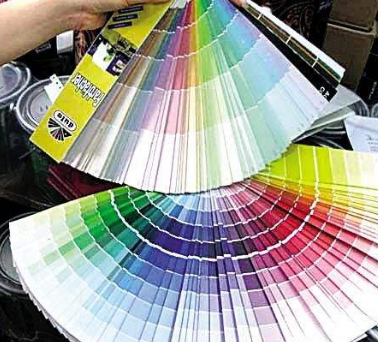 2. Fold the wrinkles in half, and pull the edges to arrange the wrinkles in the direction of the line.
3. Fold the edge of the wrapping paper inward so as not to see the cutting line, then roll the cardboard into a cylindrical shape and insert it as an umbrella handle. Tie the wrapping paper together according to the natural folds at the appropriate place where the handle and the umbrella surface overlap.
4. Tie a bow with a tulle ribbon on the handle part. Wrap a ribbon around the top of the umbrella to make it pointy.
5. Put a marker pen cap on it. Tie the paper umbrella and the box together with a ribbon, and fasten it with a big bow.

You may not reproduce resources from this website without permission.