Can the sun umbrella be used to cover the rain
Keyword:sun umbrella Addtime:2019-04-16
It is the rainy season in the south, and there may be scorching sun and heavy rain in almost one day. This causes headaches for people who use umbrellas. I bought a sun umbrella for a big price, can it be used to cover the rain?

First of all, we have to figure out what is a sun umbrella and what is an ordinary umbrella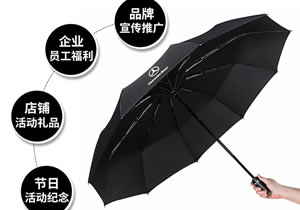 In fact, it is not much different from umbrella cloth. Umbrella cloth mainly protects from rain and cannot block ultraviolet rays.

In fact, the only difference between a sun umbrella and an ordinary umbrella is whether there is any glue in the umbrella cloth. The main function of the glue is to prevent ultraviolet light from being irradiated with the strongest ability to resist ultraviolet rays, because the benzene ring in its molecular structure has the effect of absorbing ultraviolet rays. . The main thing is that there is one more coating.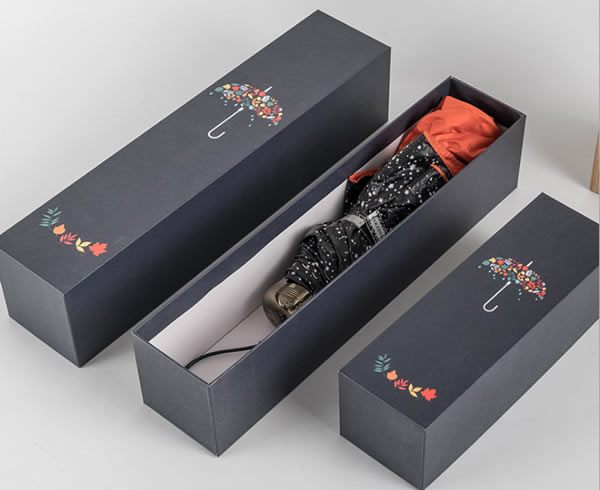 The editor will popularize it for everyone. In fact, sun umbrellas can be used to shelter the rain. The so-called umbrella of umbrellas will definitely be used to shelter the rain, but it is no problem if you mainly maintain it when you use it. Especially after getting wet, it should be fully unfolded to dry, not exposed to the sun, and it can be stored in a ventilated place to dry. As long as the sun umbrella is properly maintained and used as usual, you should not worry about this boring issue anymore.
You may not reproduce resources from this website without permission.