The umbrella industry is also divided into low and high seasons
Keyword:Advertising Umbrella Addtime:2019-08-02
There is no such thing as an industry that is in demand from the end of the year to the end of the year, so basically there is a low season and a high season, and the umbrella industry is no exception.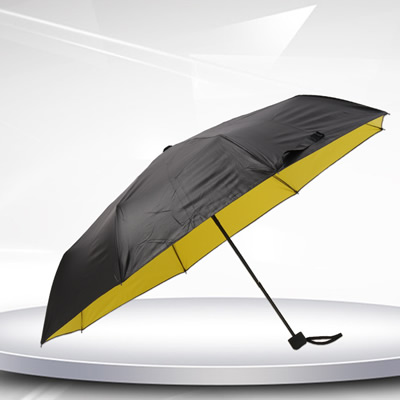 The seasonal nature of umbrellas is obvious, as the name suggests umbrellas, is more used when it rains, then it is the rainy season when the most commonly used, the annual rainy season is generally before and after the Qingming, the rainy season in the south may be longer, from early spring onwards until October, this is also almost the peak season to do umbrellas, because rain more, people's demand for umbrellas is naturally more and more, this time is also as umbrella manufacturers we are the busiest time.
Green Umbrella's experience over the years has shown that the time to make the most umbrellas each year is usually in March, April, May, June, July and August, when there are several big holidays, such as May Day, and many customers will take advantage of this time to make umbrellas to give to customers as a promotion or as a gift. Basically, now to April's single is usually full, so many in the May Day Labour Day a few days before the order to do usually we are not in time to May Day before delivery, usually not how to take, within a year to do umbrellas to do not take a single period is generally in the days before May Day days.
For our umbrella factory, we can't just look at the rainy season to do production, we have to keep changing and innovating, instant off-season we want to break through and start producing umbrellas, to October 1 after the National Day, although the weather turned into winter, the National Day after the umbrella demand is gradually entering the winter like similar to hibernation, but we can't sit on our hands, we have to produce and promote the umbrellas, which are all year round There will be no light, with the global temperature now rising, the sun is also getting more and more poisonous, that umbrella is the demand at this time, during this period the advantage is the cost of umbrellas material suppliers many will come down, after all, the demand is less, the market economy is poor, material costs naturally also follow the decline, that we can reduce costs to continue production, increase profits.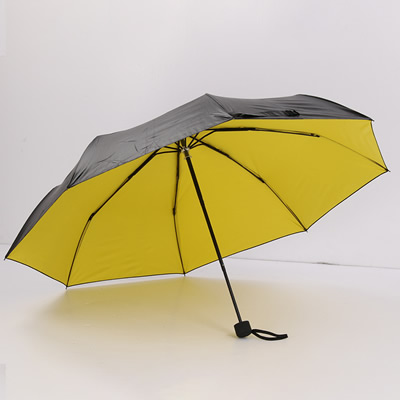 So what, the umbrella season is seasonal though, we need to break through and innovate. Make umbrellas fashionable and parasols will become a daytime must-have!
You may not reproduce resources from this website without permission.