China Green Source Umbrella Factory official website revamped online
Keyword:manufacturer news Addtime:2019-03-22
After 10 years of years of baptism. Green source umbrella factory re-regulation of the development route to the Internet as the centre of the development of the whole network marketing model. Umbrella industry can no longer take the traditional sales, but also can not rely on the platform of Alibaba alone, the need for a large number of multi-platform release of information across the network to support advertising.

Changed the old website obsolete template type, specifically hired Guangzhou in the network technology development limited company for enterprise enterprise official website design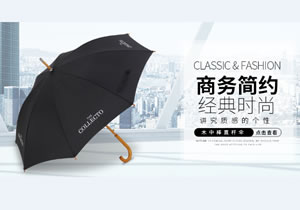 Website to seo optimization standards as the premise, require website construction company for industry planning, carefully out of a good design draft, and through the same industry analysis, the final confirmation of the website design program.

The umbrella industry can no longer take the traditional ground route, the Internet is the best choice we choose, I hope that old customers continue to support, green source umbrella factory will create brilliant again.

You may not reproduce resources from this website without permission.