Umbrella supply
Keyword:Umbrella supply Addtime:2021-01-20
Which region has more umbrella manufacturing factories
Where the umbrella factory produces umbrellas of good quality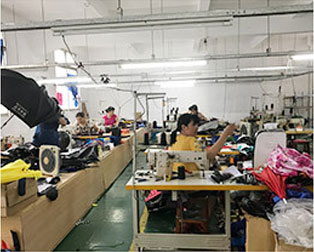 When it comes to umbrellas, I don't know which city will come to mind, and we may recall some memories of umbrellas, whether they are good or cruel, but they are all in the past. When it comes to umbrella manufacturers, we will think of which city, if there are only a few umbrella manufacturers that must not be too large scale, this is the inevitable result, only the city has a large number of umbrella manufacturers to make money from umbrellas, before you think of large-scale production and sales, in order to attract more customers.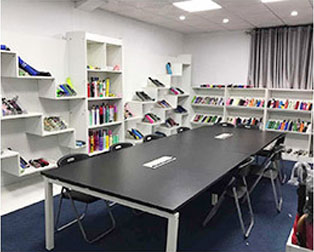 There are several famous umbrella making regions in China, and Heshan, Jiangmen, Guangdong is one of the key umbrella making cities. There are many umbrella making enterprises here, and their scale is so large that you can say that they can't fulfill their tasks as long as customers dare to place orders. The larger the scale, the more orders the umbrella manufacturers get. As long as the quality and quantity of each batch of orders are good, I believe everyone will get more benefits in the end, which is the ultimate goal of umbrella manufacturers.
You may not reproduce resources from this website without permission.