Sun Umbrella Factory|Sun Umbrellas made to order
Keyword:Sun Umbrella Factory Addtime:2021-03-20
Thailand is a beach and sun destination and many tourists come every year for its natural unspoilt sun and beaches. Thailand is also a country located near the equator, so the sun is also very strong. The demand for umbrellas is high.

Lvyuan umbrellas these received an order from a Thai customer, customised a batch of outdoor umbrellas, this customised customer rare not need to print any pattern, simple and brutal on a single colour, but if this amount of presence, once in a certain beach propped up is also the formation of a beautiful umbrella landscape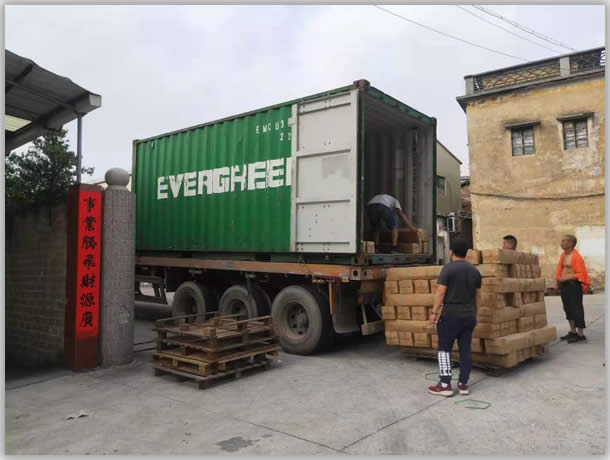 Outdoor umbrellas are classified according to their shape and can be divided into side and middle column umbrellas. There are also two types of umbrellas: round and square.。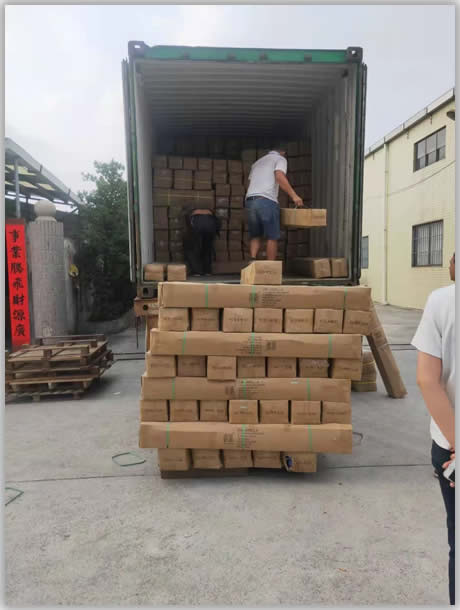 There are so many applications for outdoor umbrellas. On the beach, some outdoor food and beverage shops, you can see the outdoor parasol figure appear, in the city inside the Starbucks, a few rattan chairs, a table, a parasol has become the Starbucks outdoor logo.

A brief description of how to clean an outdoor parasol.

  If not necessary. Do not clean your parasol. If you must, it is best to wash the umbrella with water. In fact, the best thing to do is not to buy a light-coloured parasol, so you don't have to bother. And I've heard that dark coloured umbrellas offer better UV protection than light coloured ones! Burgundy and dark green are good choices.
  Make a cleaning solution for your parasol. A cleaning solution of white vinegar and detergent is all you need, but be sure to choose a detergent that does not contain alkali. Prepare a disposable paper cup. With the materials ready, the work begins immediately. Pour the detergent into the disposable paper cup, as long as the detergent does not reach the bottom of the cup. Next is the white vinegar. Pour half a cup of white vinegar into the cup. Remember it's half a cup, the other half needs to be filled with warm water at 40 degrees. Pour 40 degrees warm water into the cup, the warm water is for the white vinegar and detergent, with the warm water they can fully mingle, the power is stronger. After the detergent has been prepared, we use a towel dipped in the detergent to scrub the parasol.
The sunshade can be cleaned. We should also remind ourselves that we should rub along the umbrella frame in the longitudinal direction, and the direction should be consistent, not a moment to rub longitudinally, and a moment to rub horizontally. This will destroy the sun protection layer of the parasol. We also choose a detergent that does not contain alkali because it not only washes away the stains on the umbrella, but also does not damage the sun protection layer of the parasol. The white vinegar, which gives the fabric of the umbrella its original lustre, and the warm water at 40 degrees which mixes the detergent and the white vinegar, make the stain removal even better. Once the exterior of the umbrella has been brushed, we have to wash it with water.
  Remember, it must be completely clean, otherwise the umbrella will dry out and leave ugly traces of detergent on the outside. Next, put the clean umbrella in the shade and dry it in the sun. Compare this with the obvious. This is a great way to get your umbrella clean without damaging it, so you might want to give it a try.


You may not reproduce resources from this website without permission.