The difference between a UV umbrella and a normal umbrella
Keyword:uv Umbrella Addtime:2019-03-25
The so-called sunny and rainy umbrellas refer to umbrellas that can provide shade on sunny days and shelter from rain on rainy days. It is the biggest feature of umbrellas on sunny and rainy days. Under normal circumstances, umbrellas are lighter in color, and the most common umbrella fabrics are satin cloth, silver tape, fat and thin silk, pearl tape, and yarn-dyed cloth.。
The difference between a UV umbrella and a normal umbrella
The difference between sunny and rain umbrellas and parasols is mainly reflected in the functionality. To put it simply, the sun umbrella is universal on sunny and rainy days, but compared to professional parasols, its sun protection effect is still worse. If you are in an area where the rainy season is frequent, the umbrella can basically meet the needs of sun protection, but if your area is in an arid area, the editor recommends that you choose a professional sun protection umbrella, so that the sun protection effect is more ideal. The main function of parasols is sun protection, blocking ultraviolet rays, and resisting the damage caused by ultraviolet rays to the skin. Umbrella fabrics are usually made of anti-ultraviolet fabrics or coated with anti-ultraviolet coatings.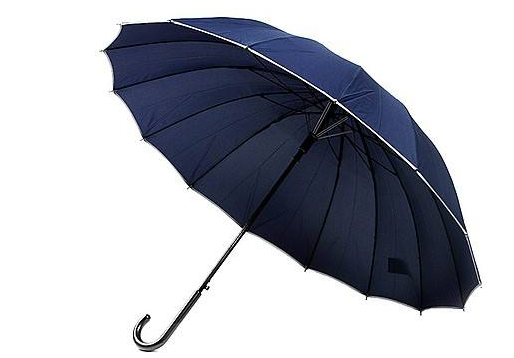 1. sun and rain One of the differences between an umbrella and a sunshade is that the main purpose of a sunshade is to protect our skin from the sun and UV rays. A sunshade has both sun and rain protection. However, it is less effective than a sunshade in terms of sun protection. It is therefore advisable to choose a sunshade for rainy areas and a sunshade for areas with high UV rays.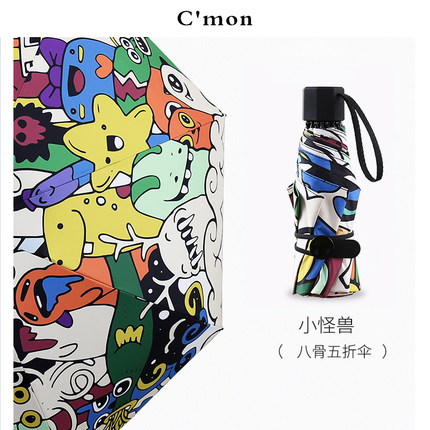 2. The difference between sun and rain umbrellas and sunshades is not only functional, but also in the process. Umbrellas have silver glue on the inside of the fabric, while sunshades mainly have an anti-UV coating on the fabric, or the fabric itself has an anti-UV effect in the process.
You may not reproduce resources from this website without permission.