Where are the good sun umbrella manufacturers in China
Keyword:manufacturer news Addtime:2019-06-19
Many foreign companies want to customize some sun umbrellas as gifts. But I don't know where to choose. Where can I find a good customized umbrella manufacturer in China?
In fact, Guangzhou, China, including the neighboring Foshan, Dongguan, and Shenzhen, is not a distribution center for umbrella production. Many of them are gift companies or trading companies, and many of them are offices of manufacturers in these cities to facilitate meeting customers. Guangdong umbrella production base is Heshan Taoyuan Town, Taoyuan has developed into an umbrella base based on raw materials, processing and production.
Green Source Umbrella Factory specializes in the research and development, design and production of sun umbrellas, advertising umbrellas, gift umbrellas, golf umbrellas, straight umbrellas, children umbrellas, reverse umbrellas, led light umbrellas, entrepreneurial fan umbrellas and other products. It has more than ten years of experience. Practicing history, the company's Guangzhou office is located in Nansha Polysite Plaza, and the factory is located in the "China Umbrella Capital" Heshan Taoyuan. The company has its own unique experience and methods in brand management and style innovation; product sales cover all parts of China, Japan, Southeast Asia, Europe, America and other places, and enjoy a high reputation at home and abroad.

Green Source

Umbrella Factory is customer-oriented and strives to create value for customers with the best service. In the fierce market competition,

Green Source

Umbrella Factory has consistently ranked first in the industry with its high-quality products and thoughtful service. In the hopeful future,

Green Source

Umbrella Factory will always grasp the pulse of the market, with pioneering spirit and vitality, sincerely cooperate with all walks of life, and create a glorious future with the principle of integrity and mutual benefit!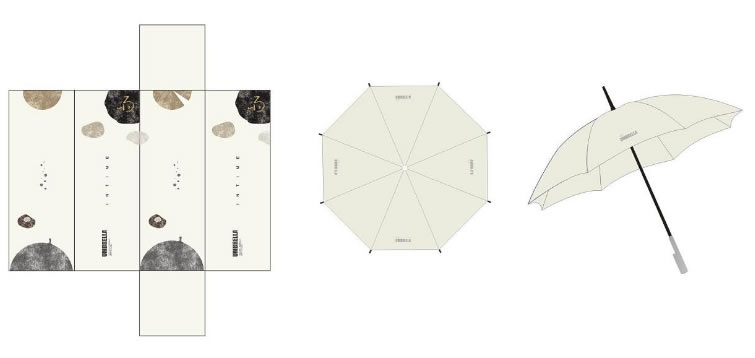 Green Source Umbrella Factory can customize umbrellas of different types and materials according to the needs of customers. It can also carry out a free design plan, and its packaging gift box packaging package output, which solves the problem of buyers who purchase umbrellas and then go to the gift company for packaging design gift box packaging.

You may not reproduce resources from this website without permission.