How can the umbrella factory expand sales channels
Keyword:Umbrella Industry News Addtime:2019-11-01
This year, no matter what industry in the entire market is heading towards a cold winter, companies and factories are all having a headache for their own sales performance. They have tried various channels, various platforms and various methods, but they have not been able to get good improvement and change.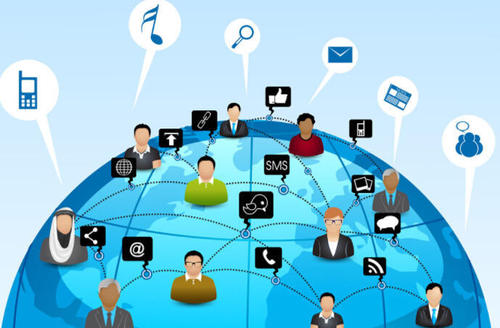 Just like a certain point, once the main source of online order sales for enterprises, the market traffic accounted for a relatively high share of the quota, and now it is slowly declining, almost reaching the inadvertent inflow of access tools to customers. This status quo is unprecedented.

In addition, the major e-commerce platforms, Taobao, Ali, JD, Pinduoduo, etc. have also begun to gradually fade, and Ali, which previously had wholesale orders, has now faded. The Internet as a whole is developing rapidly, and all traffic has been greatly divided, and it is no longer the situation where one company was the only one in the past. Therefore, the factory is also having difficulty in choosing a platform. Because the platform almost always charges fees. It is also impossible for a factory to be a member of the market and pay for each platform.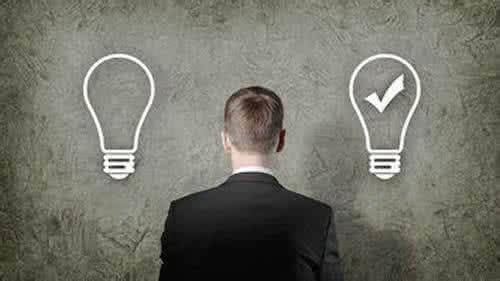 Because there are more and more market channels and ways of presentation, customers are also scattered to major platforms. We can't fight hard to build a platform with all our strength. We are about to start a comprehensive layout. The so-called all layouts are not all paid to register. It is free to publish if it is free. If it is not free, it depends on the quality of the platform and traffic to determine the investment. There is also a return to the social and mixed circle model. Try to get more resource orders from offline.
You may not reproduce resources from this website without permission.