Why umbrellas are the best choice for gifts
Keyword:Umbrella Industry News Addtime:2019-05-05
Why Southern Advertising Umbrella is the best choice for gifts? The most common one in the South is rainy days. From the beginning of the new year to August and September, it was rainy seasons one after another. In the second half of the year, the sun was scorching hot. Why is Southern Advertising Umbrella the Best Choice for Gifts? Umbrellas are an indispensable life tool for our hands. Whether it is an umbrella on a sunny day, umbrellas play a vital role. Due to the high frequency of use of umbrellas, this outdoor walking advertisement has become a favorite of major businesses. Moreover, this gift umbrella is durable and can be used for long-term advertising for several years as long as the cost is paid once. It is the most cost-effective way of advertising.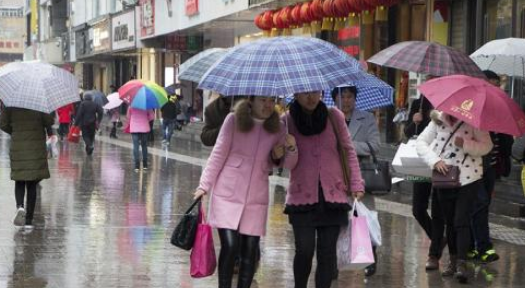 Advertising umbrella overview
As a modern and novel advertising carrier, the advertising umbrella has great fluidity, bright colors and good visual effects, and its pattern design is not restricted.
No. 1 advertising umbrella, great liquidity
Advertising umbrella has the advantage of advertising wherever you go;
Advertising umbrella second, good quality and low price
The advertising umbrella has the advantages of low advertising investment cost, fast manufacturing process, and deep consumer impression;
Advertising umbrella third, wide practical use
Advertising umbrella has the function of sheltering from the wind on cloudy days, sheltering from rain on rainy days, and sunshading on sunny days. It is an indispensable daily necessities for men, women and children;
Advertising umbrella fourth. Long advertising time
The advertising umbrella has a long service life and can carry out long-term advertising for enterprises. It is a reliable advertising method.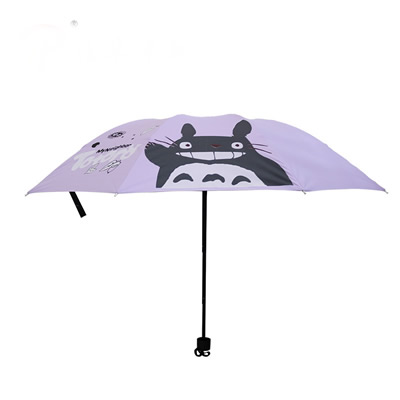 Advertising umbrella order
The gift advertising umbrella can print your creativity and patterns on the surface of the umbrella. It can be printed on both sides and four sides. The image is vivid and clear, and it will never fade. It is a good product for gifts to relatives and friends, festive celebrations, advertising and promotion.

You may not reproduce resources from this website without permission.