BLUNT flower type straight umbrella
Keyword:flower type straight umbrella Addtime:2022-03-17
Combining engineering excellence with beautiful design.

By combining engineering excellence with beautiful design, we have developed a very traditional product that gives us this blunt umbrella.

Featuring a unique patented and trademarked Blunt shape, the BLUNT umbrella is the only umbrella on the market with a fully tensioned canopy for unmatched performance. Ultimately, we turn everyday frustrations into unforgettable experiences.
We create products that not only stand the test of time and are of high quality, but also have a unique style and design. Envisioned in London, founded in Warkworth, designed in Auckland, global.

Nice umbrella. Built to last.
Strength performance
Power comes from simple design. We use materials smarter by exploiting their mechanical performance potential, enabling each component to do at least two jobs. Not only does this add extra strength to the umbrella, it also ensures that it ties into our purpose of making the ordinary extraordinary.
iconic style
The Blunt umbrella is both a high-performance product and a fashion accessory. With our unique patented styles, shapes and pops of color, you'll stand out while staying dry no matter the weather.
Our Blunt tip
The patented Blunt tip opens like a miniature umbrella in a custom pocket on the edge of the canopy for a variety of uses that make the Blunt umbrella what it is today. They transmit radial forces evenly into the canopy, creating a superior structural and aerodynamic surface for optimum performance. The Blunt tip strengthens the umbrella in traditional weak areas by eliminating point loads at the ends of the ribs, which often fail.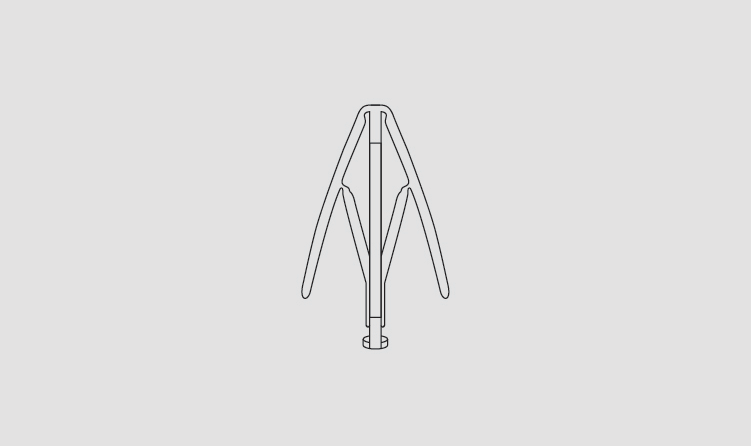 double pillar
The tension gained in the canopy must come from pressure elsewhere - namely the rib. The Blunt frame is designed to provide this force to the canopy, and to withstand the additional pressure that results. Our frame components are made of materials specially selected to withstand the various forces applied during use.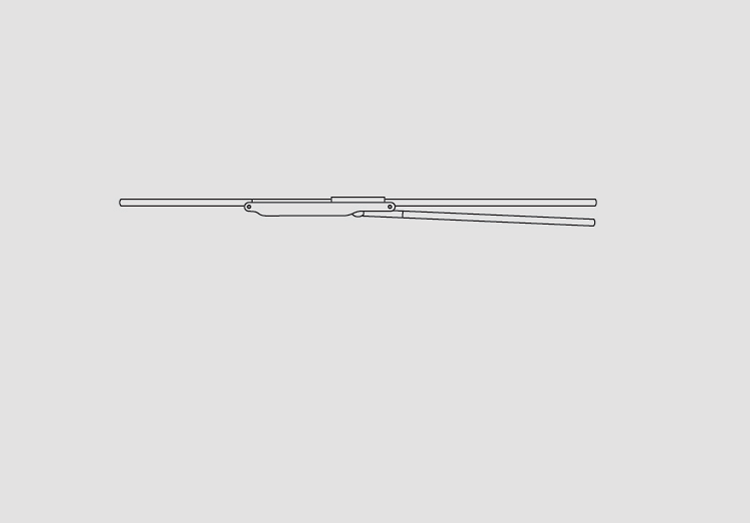 withstand extreme tests
We believe style shouldn't come at the expense of performance, which is why we make the toughest, most aerodynamic umbrellas on the market. Blunt umbrellas have been wind tunnel tested for Category 1 hurricanes (115 km/h)*
Whether it's wind or rain, the sun is shining, or even paintball, we've got you covered. Check out the test below.
You may not reproduce resources from this website without permission.