Eagle golf company in the Netherlands signs a custom double-layered golf umbrella
Keyword:Double-layer golf umbrella Addtime:2020-11-20
Lvyuan Umbrellas signed a contract with Eagle golf company in the Netherlands and became the purchasing supplier of Eagle golf company.

The high quality and strict quality control was highly appreciated by Eagle golf company.

A total of 10 colour schemes of double-layered golf umbrellas were produced for this purchase.

Customised content.

Specification: 30" * 8K

Umbrella fabric: touch weave 190T
14mm full fibre centre section umbrella frame, 190T pg fabric, one colour screen printed on both sides, straight rubber handle.


The 10 colour schemes of the double golf umbrellas are: white, black, black and white, silver, red, orange, yellow, green, green and white, blue and orange. Pictured below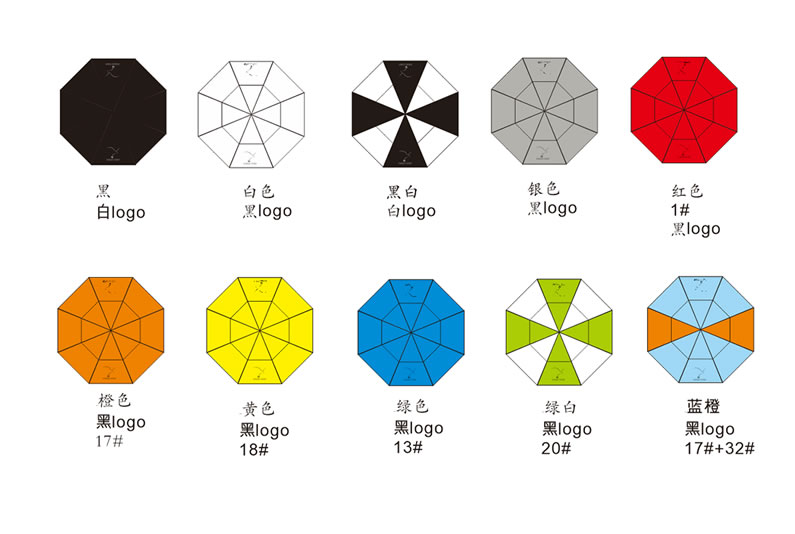 You may not reproduce resources from this website without permission.