What is a uv umbrella
Keyword:Umbrella Industry News Addtime:2019-04-16
Today I will discuss with you what is a sun umbrella and what standard umbrella is a qualified sun umbrella?

Sun umbrellas, as the name suggests, are used to block the sun. In fact, they are mainly used to block the sun's ultraviolet rays to the skin and human body. However, to assess whether the umbrella has the effect of anti-ultraviolet rays, the "Assessment of Textile Anti-ultraviolet Performance" standards promulgated by the General Administration of Quality Supervision, Inspection and Quarantine stipulates that: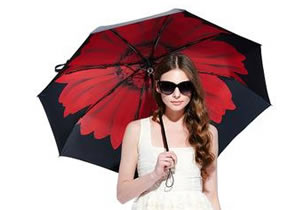 It is stipulated that only when the UPF value of the umbrella cloth is greater than 40 and the transmittance of UVA is less than 5%, it can be called a "ultraviolet protection umbrella". Both of these conditions are indispensable. This is a measure of whether an umbrella is a "UV protection product".

In the scorching summer, especially in southern cities, with the high temperature of more than 30 degrees and the scorching sun, it is indispensable for female friends to equip with sun umbrellas, because the direct rays of the sun are the same for the skin and glasses. For this kind of chronic damage, when choosing a sun umbrella, we should choose a dark color and thick fabric. The most important thing is to see if there is any glue. That is a real sun umbrella.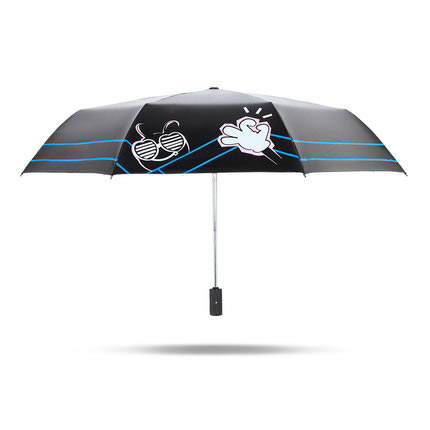 You may not reproduce resources from this website without permission.