Fulton Men's Series Window Pane Check
Keyword:Umbrella Industry News Addtime:2019-04-23
Fulton's Men's Collection
Window Pane Check
This umbrella is a long-handled umbrella, and its biggest feature is the lattice stripes on the umbrella surface. Speaking of plaid, I think of the Scottish plaid skirt, and this plaid stripe has now become one of the most important image elements of the United Kingdom, so this umbrella is very British, stable and elegant. Its umbrella cloth is high-quality polyester cloth, and the ribs are glass fiber, which is light and flexible. The design style of this umbrella coexists with classic and modern style. Although it is designed for men, the editor thinks that it is also very sensible for women to support it. Prices start from £31.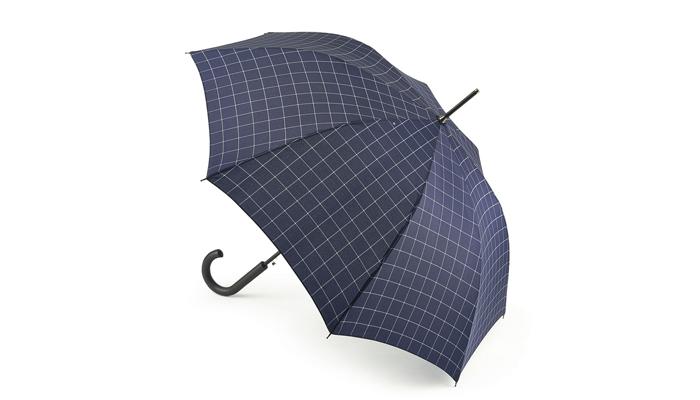 Material: Polyester umbrella cloth, fiberglass rib

Index: It is about 91cm long when closed, about 102cm when opened, and weighs about 530g.

You may not reproduce resources from this website without permission.