Gift umbrella for sale at Chongqing Fuli Shang Yue Residence
Keyword:Customised golf umbrellas Addtime:2020-07-28
Chongqing Fuli Shangyueju has ordered a batch of 27inch golf umbrellas from Lvyuan Umbrella Factory for the promotion of the property. The umbrellas are made of 14mm full fibre mid section umbrella frame, 190T bumper fabric, single colour 4 side screen printing and EVA straight handle.

The umbrella logo comes in a variety of colours, red, white, gold and gradient colours. The umbrellas are printed in gradient colours to meet the customer's requirements for completion. The customer was also highly appreciative of our quality and printing. Because of the poor printing of the previously purchased product, there was no way to do the gradient and gold logo blending colour difference, resulting in serious colour difference. The cooperation with the previous manufacturer was cancelled.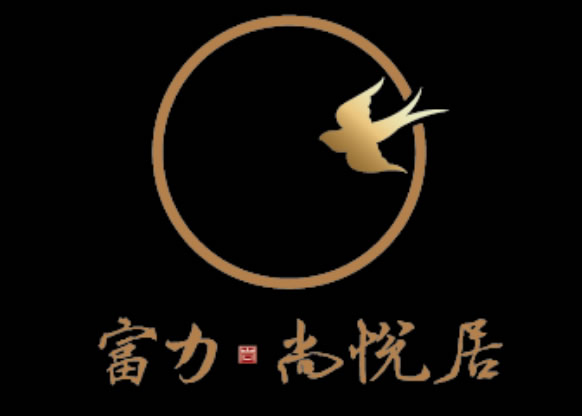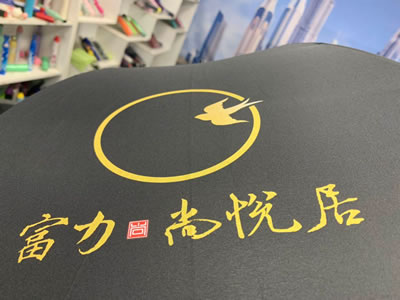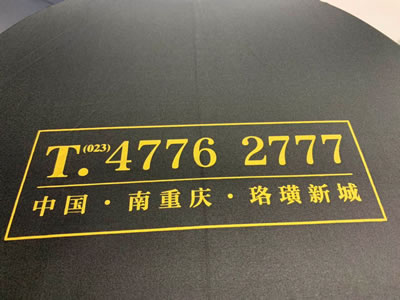 Gradient gold silkscreen effect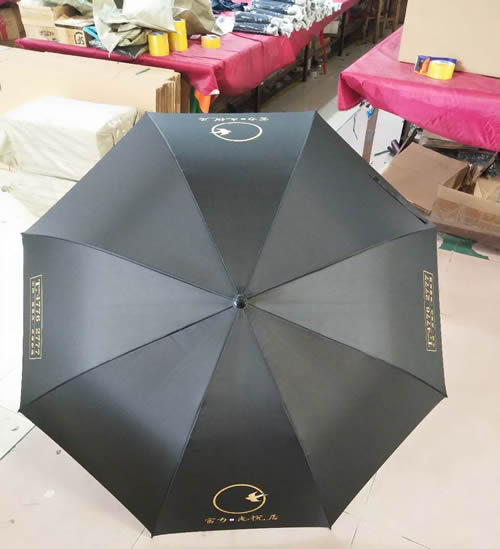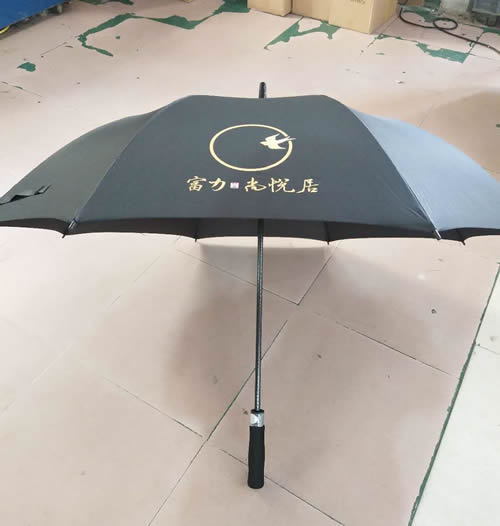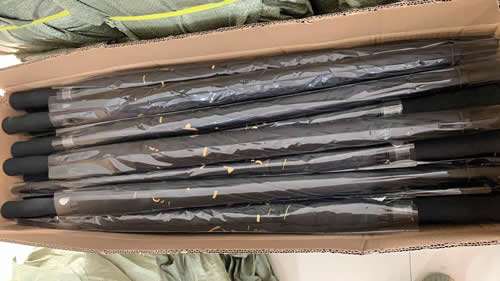 Packed for shipment, choose express shipping to deliver to customers as fast as possible
You may not reproduce resources from this website without permission.